Dedicated to perfection
Tirana International Hotel & Conference Center is the largest and most prestigious 'Hotel and Conference Center' in Albania, located in the Central Square of Tirana. Combining a truly strategic position and an impressive view of the capital of Albania, we guarantee you an unforgettable stay. This hotel with '4 stars superior' offers its luxury and best service.
As a very important part of the Center of Tirana, it is located near the most attractive historical and cultural points of the city, such as: Tirana Castle, National Museum, Opera and Ballet Theater, Art Gallery and main institutions such as: Parliament, Ministries, Bank of Albania, Municipality of Tirana. Just a few minutes away from the train station and all urban lines and only 15 minutes away from the airport, to give you the opportunity to travel easily.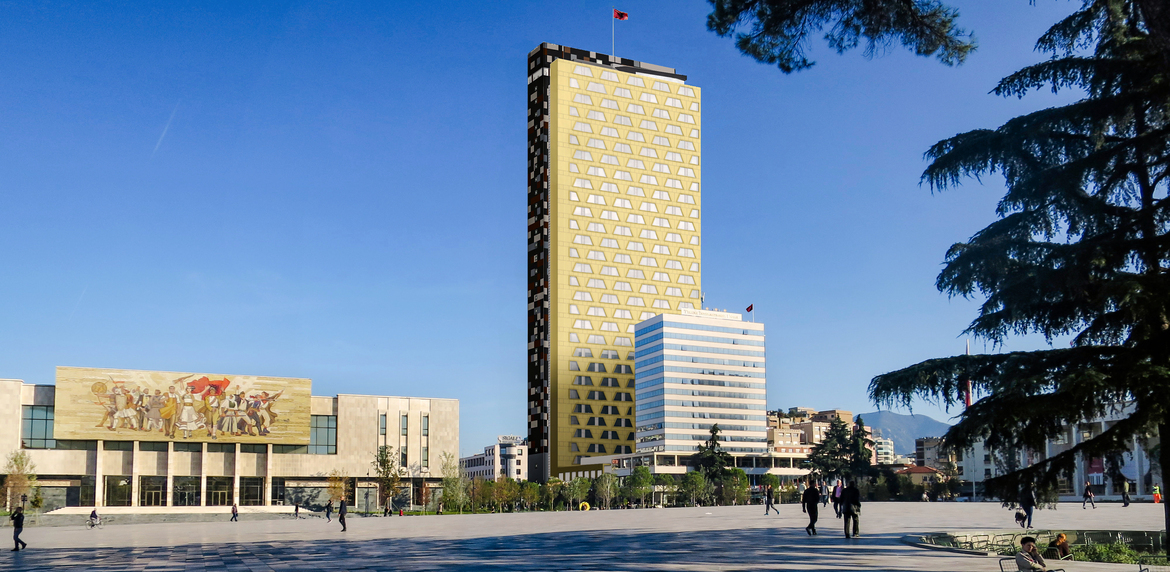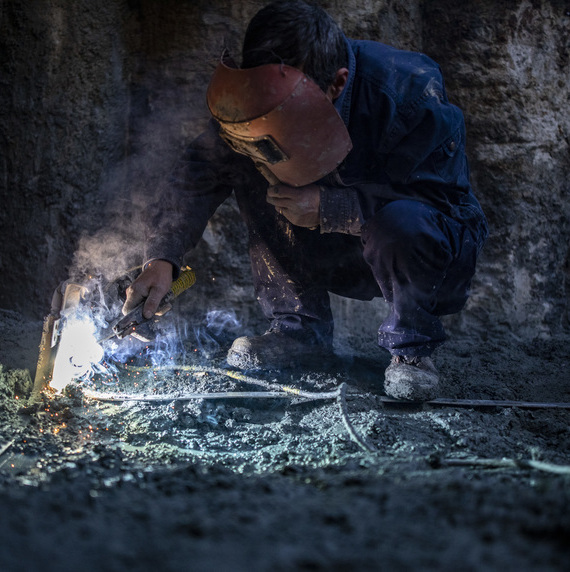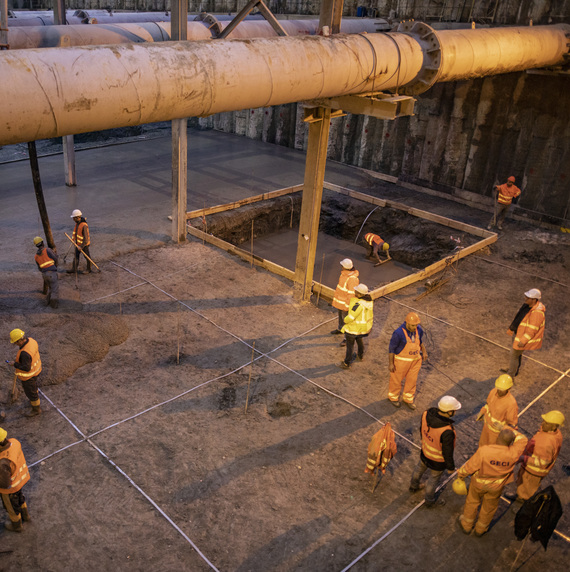 Choose wisely the hotel where you will stay!
Accommodation in one of the Hotel Rooms and Suites is a unique experience, with a wonderful view over the center of Tirana. Give yourself the comfort of Deluxe rooms and enjoy the spectacular view of Skanderbeg Square or Boulevard, in the middle of luxury, for a unforgettable stay.
An experience at the heart of Albanian hospitality.
Tirana International Spa Center is one of the most modern and contemporary centers in the country, which offers a wide range of professional services and gives you an unforgettable relaxing experience in a cozy environment.
Swimming pool with hydromassage
Massages & in-room massages by professional physiotherapists
- Turkish Bath (Hammam)
- Gyms and facilities with modern equipment and professional instructors
- Preparatory facilities and relaxation rooms.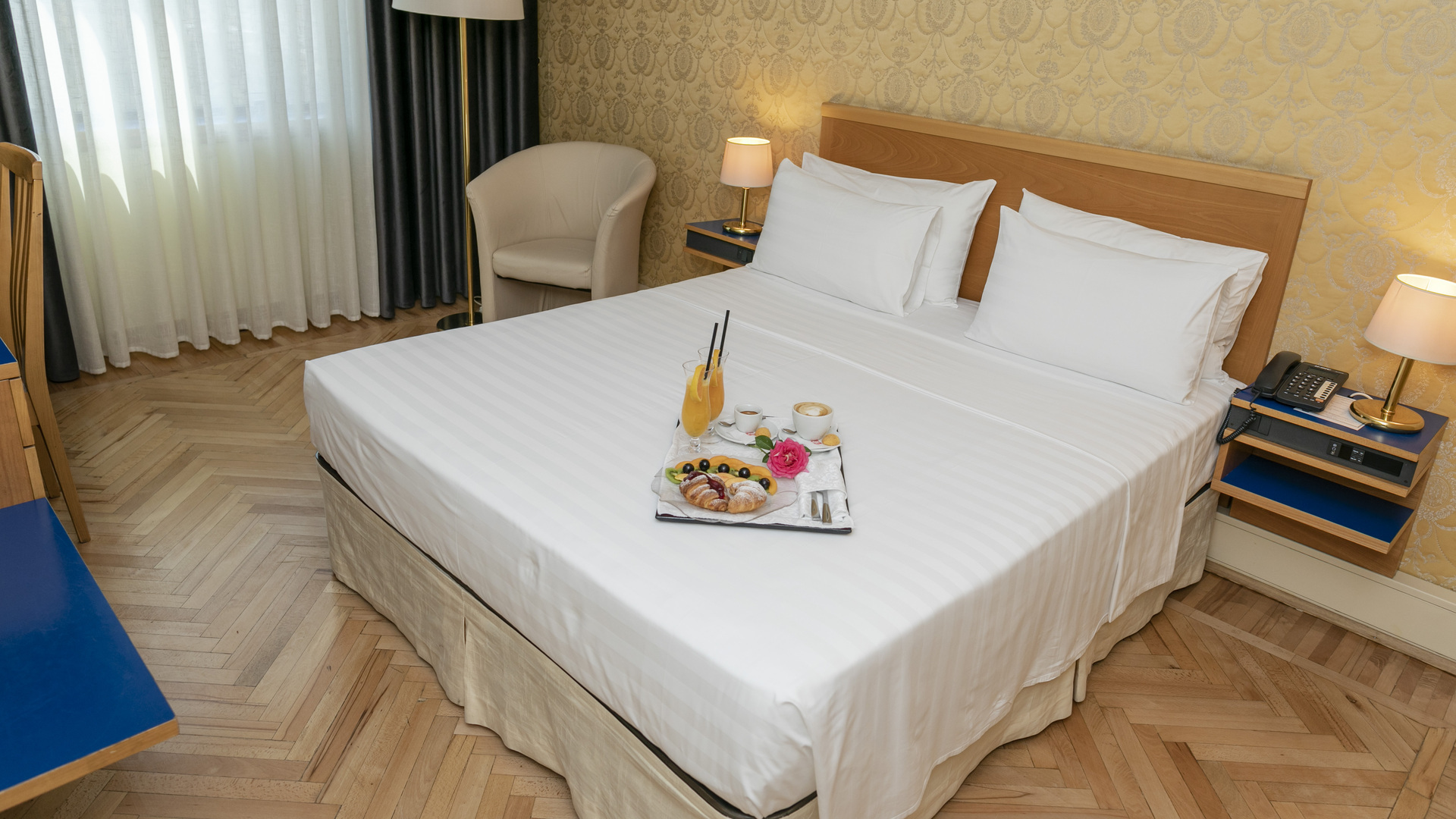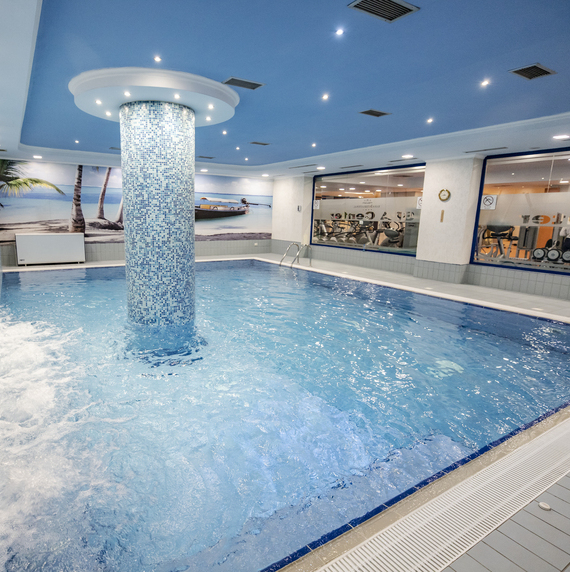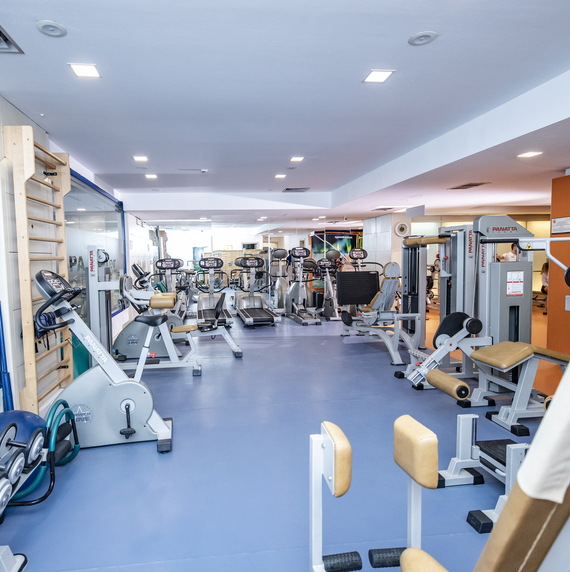 Conferences and Events
The only Conference Center in Albania , as well as the perfect destination to welcome any meeting, conference or event. It does not matter the size or the purpose, from conferences to fairs, from banquets to congresses, from celebrations to ceremonies of all kinds, with the most advanced technology and quality catering service, we will help you make your event memorable.
17 multifunctional conference rooms in a total space of 3000 m² , carefully designed and furnished specific to details. With a capacity of up to 2200 people , all halls combine functionality, style and the latest technology with the highest and professional service.
State-of-the-art equipment, simultaneous translation up to 8 languages, translation booths incorporated in large halls, as well as booths mobile certified according to European ISO standards.
Numerous choices, the highest standards of hospitality and service make us a Leader in Albania for conferences and events.