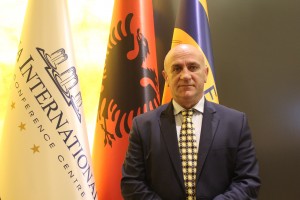 Ram Geci
Owner and General Manager
Profile: Lawyer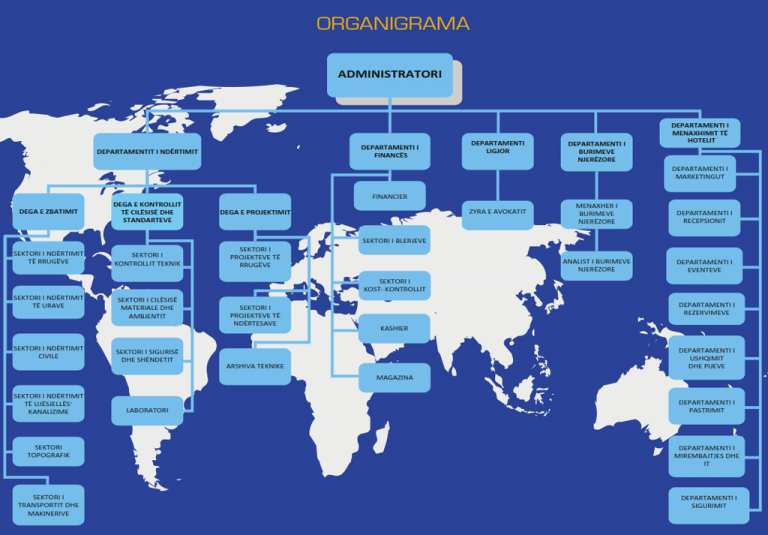 The company GECI Sh.p.k, for the realization of projects has in the provision a professional staff with experience and very dedicated in implementation and design. The technical management staff is composed of 22 people who follow and direct the implementation of the works carried out by the company. This staff includes several engineers in different fields for:
•Road construction,
•Ndërtime civile e industriale,
•Civil and industrial constructions,
•Hydrotechnical constructions,
•Constructions and geological works,
•Mechanical works,
•Topographic works.
Also, the company Geci Sh.pk has in its technical staff and specialists with long experience in the field of implementation. In the implementation of projects and contractual commitments, the company has an average of 200 employees. While in periods of high work intensity this number goes over 500 people.
GECI Sh.pk in the service of managing its activities in the field of construction and hotel has departments where employees of profiles are employed: financier, jurist, lawyer, economist, marketer, etc.